aus unseren Produktsortimenten
---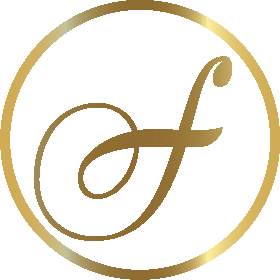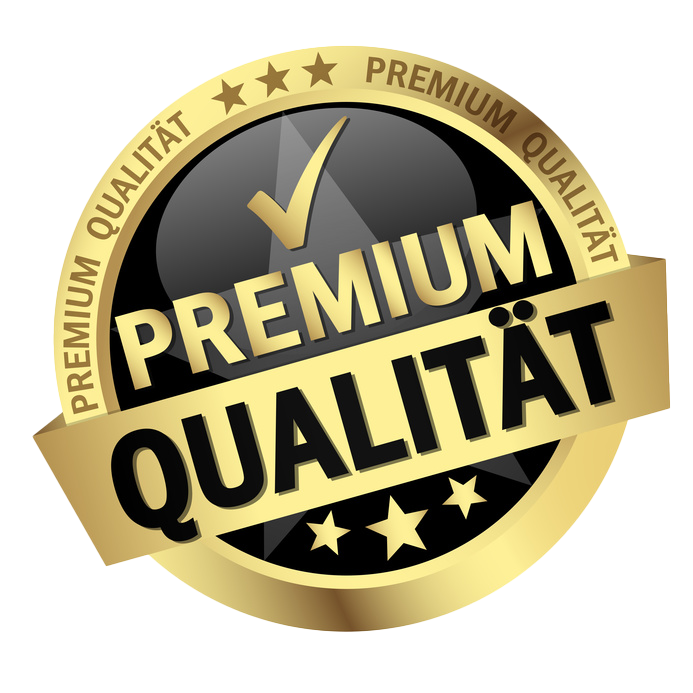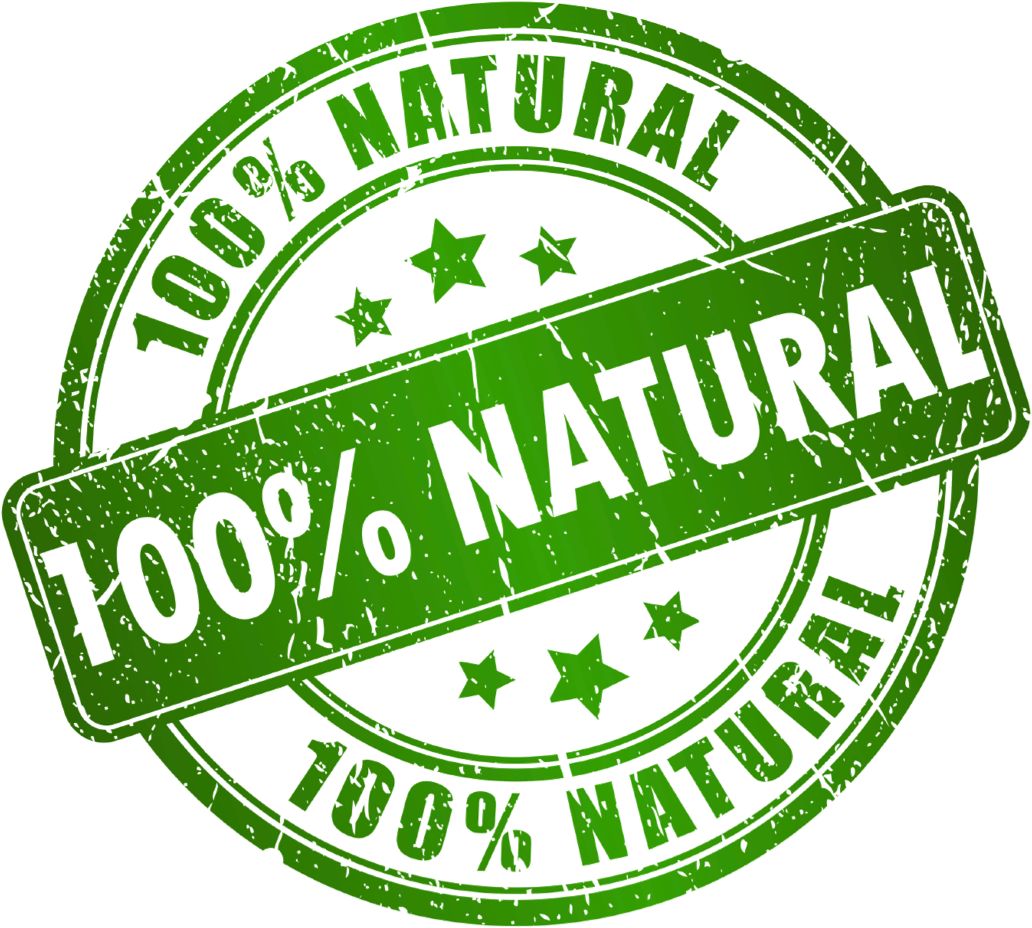 Fúmée - The paradise for the ambitious fragrance lover
Fúmée Perfume & Cosmetics GmbH has changed the whole cosmetic branch since the founding of the company. Our secret lies in the active Fúmée-distribution, which is ready at all time to grant the wishes of the customer. Everbody has the chance to conquer the "world of the Fúmée-Fragrances" and to use the benefits – be it as a customer or as a successful distribution partner
Only the best is enough for customers of Fúmée!
Dies lässt sich am Beispiel der Düfte veranschaulichen. Wir beziehen diese aus den berühmten Parfumzentren Europas. In Frankreich und Deutschland erwerben wir die Produkte der feinsten "Nasen" der Duftszene. Sorgfältig werden diese gelagert und einer strengen Endkontrolle unterzogen, damit alle Fúmée-Produkte der EG–Kosmetikverordnung entsprechen. Durch unser kundenfreundliches und innovatives Vertriebssystem ist es uns möglich, ein hochwertiges Produkt zu einem Preis anzubieten, von dem andere nur träumen können. Für die Fúmée–Kunden haben wir den Verpackungs-, Handels- und Werbeaufwand auf das Niedrigste herabgesetzt. Die Fúmée-Einkaufberechtigten bilden neben der vielfältigen und hochqualitativen Produktpalette den wichtigsten Eckpfeiler des Unternehmens. Alle Fúmée-Einkaufsberechtigten leben die Philosophie gemeinsam. So begeistern sie täglich mehr Kunden und haben außerdem viel Spaß und Erfolg dabei.
*independent distributors aren´t employees at Fúmée. They don´t have any permission to give any declaration for the company.
They are working with there own marketing and responsibility as a independent, self-employed entrepreneur.